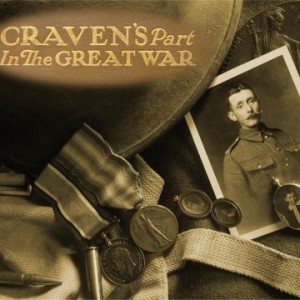 The redevelopment of the Craven's Part In The Great War website is now well underway. As part of our upcoming launch the project will deliver an outreach programme of complementary workshops and events throughout Craven in 2015 to engage with different audiences and to promote the website.
The project will conclude with the official launch of the revised website in April 2015 – a special event that will bring together all the groups and volunteers who have been involved in the project.
Professor Peter Doyle, military historian, will be the keynote speaker. Peter is a member of the British Commission of Military History, and secretary of the Parliamentary All Party War Graves and Battlefield Heritage Group, he is also the author of many works of military history and a battlefields specialist.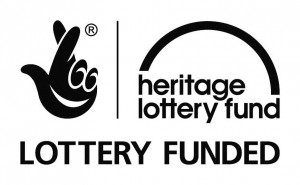 Heritage Lottery Fund – Using money raised through the National Lottery, the Heritage Lottery Fund (HLF) aims to make a lasting difference for heritage, people and communities across the UK and help build a resilient heritage economy. From museums, parks and historic places to archaeology, natural environment and cultural traditions, we invest in every part of our diverse heritage. HLF has supported over 37,000 projects with more than £6bn across the UK including £445m to over 3,100 projects in Yorkshire & the Humber alone. More information is available at www.hlf.org.uk.
For more information about the project, and to register interest in volunteering or the free workshops, please email [email protected]