Main CPGW Record
Surname: TWISLETON
Forename(s): Francis Morphet
Place of Birth: Settle, Yorkshire
Service No: 9/662
Rank: Major
Regiment / Corps / Service: Auckland Mounted Rifles
Battalion / Unit: ---
Division: Australian and New Zealand Mounted Division
Age: 44
Date of Death: 1917-11-15
Awards: M.C.
CWGC Grave / Memorial Reference: M. 4.
CWGC Cemetery: RAMLEH WAR CEMETERY
CWGC Memorial: ---
Non-CWGC Burial: ---
Local War Memorial(s): Not Listed (View Names Not Listed on a Local War Memorial)
Additional Information:
Francis Morphet Twisleton (born 17 February 1873) was the son of Thomas and Mary Ann Twisleton, née Morphet. Thomas was born at Winskill, Langcliffe and Mary at Settle, Yorkshire. Francis was the cousin of Trooper Francis Darbyshire Twisleton (11/158) (q.v.); Corporal Ronald Burnsall Twisleton (7/2323) (q.v.) and distantly related to Private Frederick Proud Herd (40775) (q.v.).
1881 Langcliffe, Yorkshire Census: Winskill - Francis M. Twistleton, aged 8 years, born Settle, Yorkshire, son of Thomas and Mary A. Twistleton.
1891 Yeadon, Yorkshire Census: Little London, Crow Trees - Francis M. Twisleton, aged 18 years, born Settle, Yorkshire, son of Thos and Mary Ann Twisleton.
Francis Morphet Twisleton was married to Emily Mary Speedy in 1905.
New Zealand service records: https://www.govt.nz/browse/history-culture-and-heritage/nz-history/get-a-copy-of-a-ww1-service-record/
Photograph: 'Auckland Weekly News' (1917).
Data Source: Craven's Part in the Great War - original CPGW book entry
View Entry in CPGW Book
Entry in West Yorkshire Pioneer Illustrated War Record:
TWISTLETON, Captain F.M., Otago Mounted Rifles, formerly of Settle, died of wounds Palestine.
---
Click the thumbnail below to view a larger image.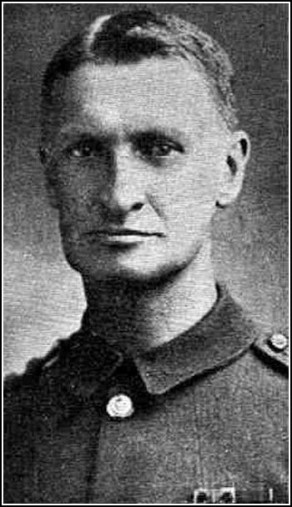 Major Francis Morphet TWISLETON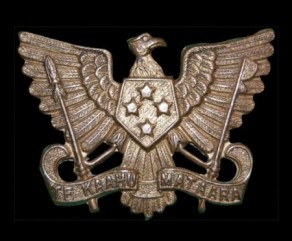 Regiment / Corps / Service Badge: Auckland Mounted Rifles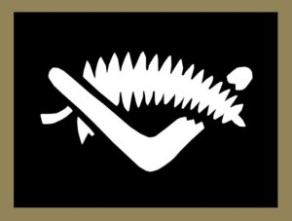 Divisional Sign / Service Insignia: Australian and New Zealand Mounted Division
---
Comment on this Soldier Record
You can leave comments on this soldier record. Please note all comments will be manually approved before they appear on the website.