Main CPGW Record
Surname: ATKINSON
Forename(s): Charles J.
Place of Birth: ---
Service No: ---
Rank: ---
Regiment / Corps / Service: ---
Battalion / Unit: ---
Division: ---
Age: ---
Date of Death: -----
Awards: ---
CWGC Grave / Memorial Reference: ---
CWGC Cemetery: ---
CWGC Memorial: ---
Non-CWGC Burial: ---
Local War Memorial: ADDINGHAM, YORKSHIRE
Additional Information:
It has not been possible to confirm any further details about Charles J. Atkinson.
MEMORANDA: The only Charles J. Atkinson found with a link to Addingham is Charles James Atkinson (born 1872, at Truro, Cornwall). He was the son of John and Catherine O'Neal Atkinson, née Perrett. John was born at Addingham and Catherine at Bristol, Somerset. Catherine died in 1877 and John in 1878. Charles is found in the 1881 and 1891 Addingham Censuses. In 1881 he was living with his aunt: Sarah Atkinson. In 1891 he was living with an uncle and aunt: William and Elizabeth Atkinson. No further information has been found for this Charles.
Data Source: Local War Memorial
---
Entry in West Yorkshire Pioneer Illustrated War Record: ---
---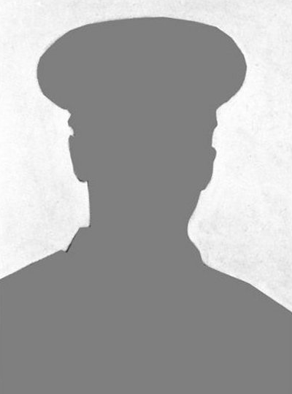 ---
---
---
---
Comment on this Soldier Record
You can leave comments on this soldier record. Please note all comments will be manually approved before they appear on the website.