Main CPGW Record
Surname: BROWN
Forename(s): William
Place of Birth: Skipton, Yorkshire
Service No: 19558
Rank: Private
Regiment / Corps / Service: Gloucestershire Regiment
Battalion / Unit: 13th (Service) Battalion. (Forest of Dean) (Pioneers)
Division: 39th Division
Age: ---
Date of Death: 1916-06-30
Awards: ---
CWGC Grave / Memorial Reference: III. M. 10.
CWGC Cemetery: ST. VAAST POST MILITARY CEMETERY, RICHEBOURGE-L'AVOUE
CWGC Memorial: ---
Non-CWGC Burial: ---
Local War Memorial(s): Not Listed (View Names Not Listed on a Local War Memorial)
Additional Information:
William Brown's parentage has not been confirmed but it is possible that he was the son of Matthew and Elizabeth Brown, formerly Gallagher, née Harrison.
British Army WW1 Medal Rolls Index Cards: Pte William Brown, 19558, Glouc. R.
British Army WW1 Medal and Award Rolls: Pte William Brown, 19558, 13th Bn Glouc. R. Remarks: Intestate next of kin not traced.
Army Registers of Soldiers' Effects: Pte William Brown, 19558, 13th Bn. Gloucester Reg. Date and Place of Death: 30.6.16 France in action. To whom Authorised/Amount Authorised: Unissued. £9 13s. 3d.
It has not been possible to confirm any further details about William Brown.
Data Source: Soldiers Died in the Great War 1914-19 Records
---
Entry in West Yorkshire Pioneer Illustrated War Record: ---
---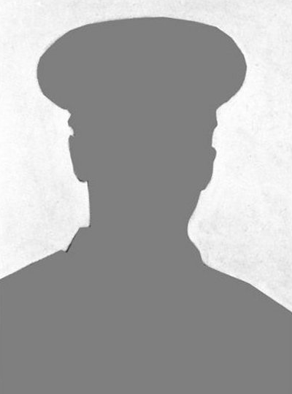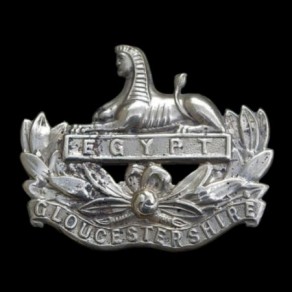 Regiment / Corps / Service Badge: Gloucestershire Regiment

Divisional Sign / Service Insignia: 39th Division
---
---
---
---
Comment on this Soldier Record
You can leave comments on this soldier record. Please note all comments will be manually approved before they appear on the website.